Impassioned Interior Design formed to help create serenity in your spaces and elevate the human spirit.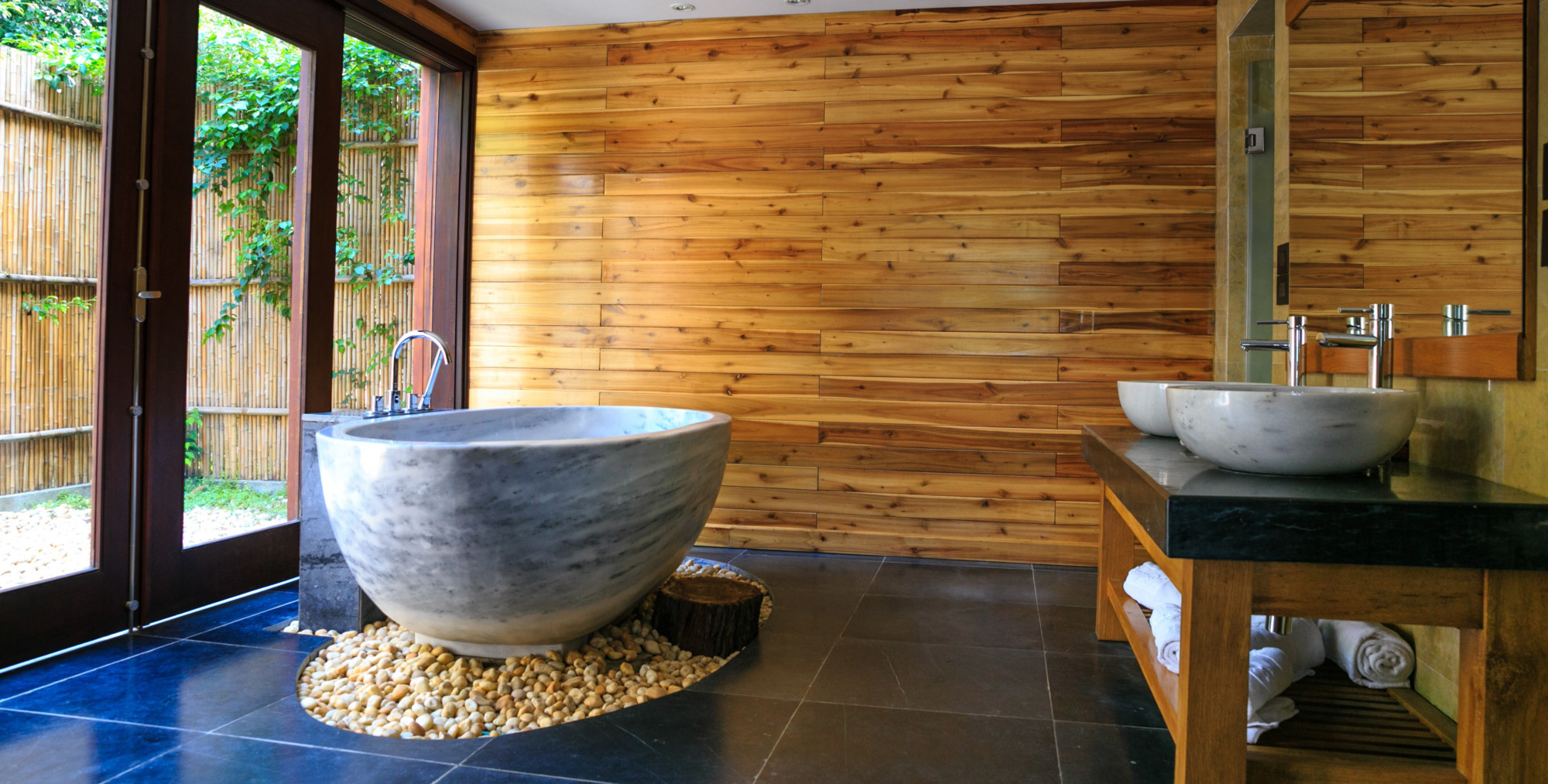 Walking into your space and feeling completely at peace is important for your overall wellbeing.
And your wellbeing is exactly why we do what we do.
Piece by Peace Design is a Phoenix-based Interior Design firm formed to help create serenity in your spaces…A beautiful, stylish sense of place where you feel comfortable. Joyful. At peace.
This definitely isn't ready-made design. From our first visit together, we get to know you and understand not only what you want, but what you need to make your vision come to life. We make sure your space is beautiful and functional, day in and day out.
With each project, we strive to deliver exceptional interiors that express the lifestyles, passions, personalities, and personal tastes of our clients.
At Piece by Peace Designs, we help create stunning rooms that flow with balance and harmony and are unique to you, in order to fit your individual needs and reflect your style. Each design is customized, only for you.
About Shanti Rose
Hi, I'm Shanti. I have been an Interior Designer for nearly a decade and love helping my clients turn their dreams into an even better reality.
I believe, if we are able to make a true connection with our space, our lives will infinitely improve.
Design isn't just about beauty…it's about psychology, functionality, and overall wellness.
With a diverse background, a passion for getting to know people from different places, and a love for understanding other cultures and design styles, I bring a unique perspective you won't find anywhere else. I founded Piece by Peace Designs so I can help create environments for my clients that are beneficial to their overall wellbeing.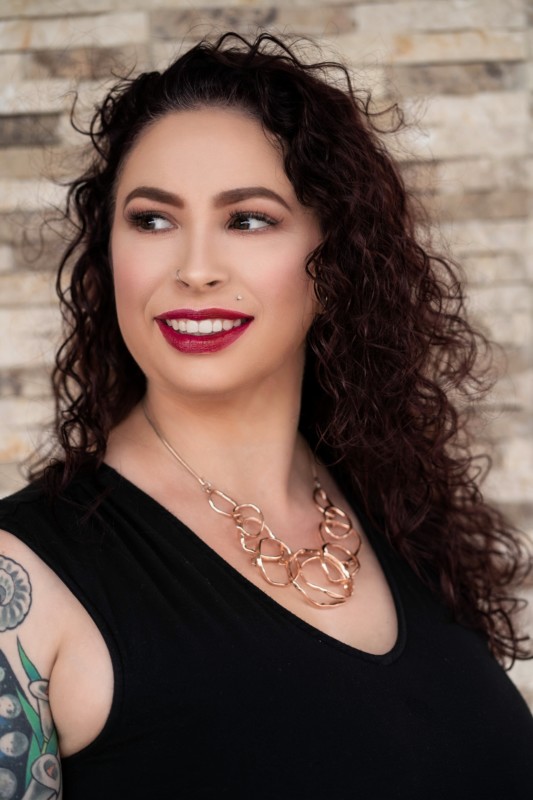 What Our Clients Are Saying
Chris B.
A year ago, I wanted to give my living room area and dining room area some new energy and life. It felt stale, dark and closed off, mostly because I made all the furniture from my last house fit into the smaller space of my current house. I reached out to Shanti for some help. She came over to see the space, take measurements, learn about my interests, and things that make me happy. A week later, she gave me plans of ideas of furniture pieces, colors, and accent pieces. They were incredible! We came up with a plan and got everything ordered. Once everything came in, Shanti came over and we worked together to get everything just right. The couches, window accents, decorative accents looked amazing! She was able to tie my passion for the outdoors and hiking into the colors and textures of the room. I was especially impressed by the dining room table! What meant to the most to me was incorporating some of my favorite pictures from adventures from around the world, into the room. I am thankful to Shanti for helping me create an environment that makes me happy, comfortable and relaxed to spend time in. Thank you, Shanti!
Bill & Tami L.
Shanti was extremely helpful in our re-designed upstairs loft. Her expertise allowed us to get the space that we wanted without over-spending on the project. Hiring Shanti was a great way for us to find a wonderful design and better understand all of the options out there.  Shanti's ideas inspired us to continue with the project and not put it off any longer.  We are very happy with our re-designed loft.
John & Polly W.
My husband and I had the opportunity to work with Shanti Rose. I had reached out to several interior designers, but none offered what I was seeking. Shanti was recommended to me by a local, and she was perfect for our job!
We needed to completely furnish a new home, while still living out of state. She also helped us find amazing contractors to do the structural changes we desired. We completely trusted everyone that was involved in the remodel and furnishing of our dream home.
Shanti is easy to work with and brings a detailed eye into every room. She listened to both my husband and I while preparing a plan that was exactly what we both wanted. Every room has a special touch. Our home is perfect ! I'm sure she can help you create your dream home.
So if you seek a major remodel or just an inspired room, call Shanti. Each of us deserves to live in a place we love:)
Initial Design Consultation
Our process starts with a thorough initial design consultation, where we get to know you and how we can be of service. The primary goal of this meeting is to learn as much about you and your project as possible. We'll listen to your needs and dreams to get a clear vision of your expectations for the desired end result. You can ask any questions about your project or design in general. This meeting takes about 90 minutes and we'd love to meet with all of the decision makers to ensure everyone has a voice. The cost for this meeting may be eligible to apply to larger project fees.
Proposal Review
We'll take the information we learned from our first meeting and prepare a detailed scope of work and a flat fee design proposal, to create the overall project plan. You will know what our services cost up front and can plan accordingly. With your approval of the proposal, we will also discuss how much you want to invest in your project, in as much detail as possible.
Design and Procurement
This is where we have all of the fun! Once you've accepted the proposal, we start designing! Together, in-depth, we'll establish your needs, desires, how things need to function, your style and how much you want to invest in your project. Based off of your needs, we'll create a timeline and budget to work with. After all of that information is gathered, our team will put together a complete design plan to show you for approval. If you are purchasing any items from us, we will have you sign detailed specification sheets and we'll collect a deposit. Then all of the behind the scenes work starts, like ordering, order tracking, scheduling deliveries and quality control.
Installation and Accessorizing
For furnishing projects, once everything has arrived to our receiving warehouse, we will schedule delivery to your project. Our team will meet the delivery company to direct them on where to place items and complete the look by placing art and accessories in areas throughout. If it's a remodeling project, we will meet with contractors many times throughout the process to ensure the dream we're helping your create comes to life just the way you imagined it.
Life at McDowell Mountain, November 2020:
 Home of the Month,
Page 16
"…bringing in Piece by Peace Designs (Shanti Rose) was key to maintaining a balance of the two design styles. She is amazing at helping to "mediate" for a perfect solution. We provided distinct ideas of what we had envisioned, what we liked or did not like, and Shanti made it come to life. She took all of the effort and ork out of the process."
Creative Entrepreneurs, Shanti Rose of Piece by Peace Designs and Jeffri-Lynn Campbell of Blaze Experts Branding Agency, talk about fuckups they learned from in the startup stage of business.
Office address:
10221 N. 32nd St., Suite K
Phoenix, AZ 85028